We Are Present In More than 30 Countries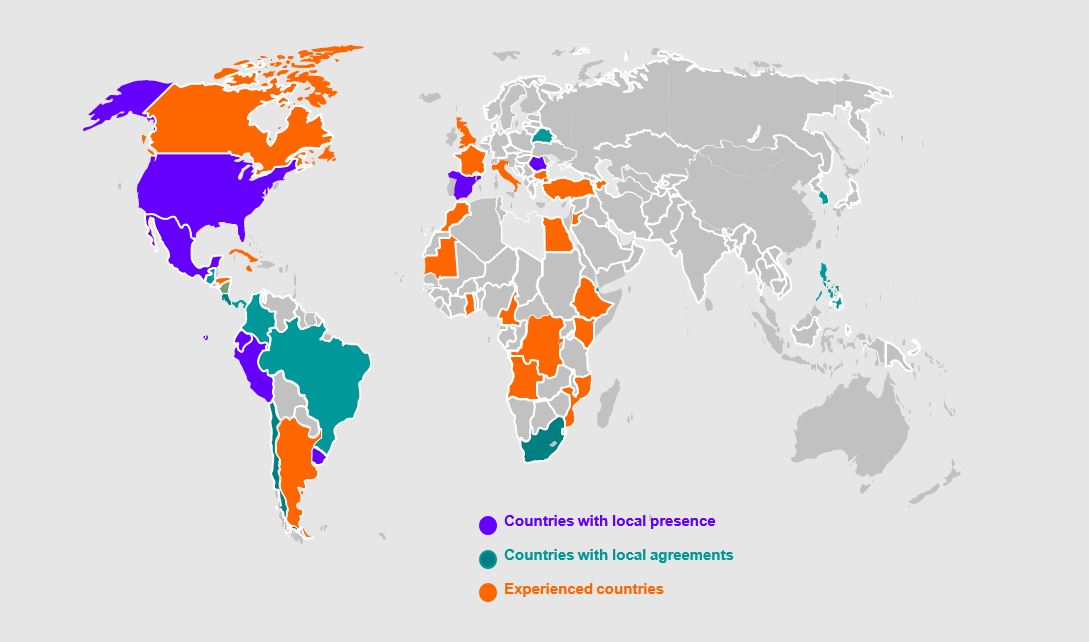 In JPT Pro-Earth Services Inc.
We offer Renewable Energy Services
- Electrical Substations
- Wind Farms
- Solar Plants
- Hydro-Electric Plants
- BioMass Plants
- High Voltage Lines
...
- Design of Structures
- IDEMA: Consultancy & Environmental Facilities
- Special Facilities
- Analysis & Implementations in Thermochemical Process
- Valorisation of Scrap Tyres and Plastics
- Consultancy, Modeling, Wind Potential
Trucking Services
Our end-to-end service guarantees and ensures efficient and seamless transfer of your item.
We provide cost-efficient trucking services while ensuring good service quality.
- Dump Trucks
- Wing Vans
- Flat Beds

Complete Waste Management Solutions
Hazardous, Non-Hazardous and Toxic Waste Handling, Classification, Sorting, Packaging, Transport, Treatment, Destruction and Disposal.
- Expired Chemical
- Pharmaceuticals & Drugs
- Pesticides
- Waste w/ Inorganic chemicals
- Waste with Organic solvents
- Miscellaneous Waste
- Contaminated containers
- Contaminated materials